In the heart of the old city
Our recently renovated restaurant is just 150 metres from the Cathedral, on one of the most important tourist streets of Santiago de Compostela.
Private dining areas
For more privacy for your family or work gatherings, you can reserve one of our private dining areas.
O recuncho dos patróns

Seats up to 11 people

O Xarro de Gundivós

Seats up to 8 people

O Agocho

Seats up to 5 people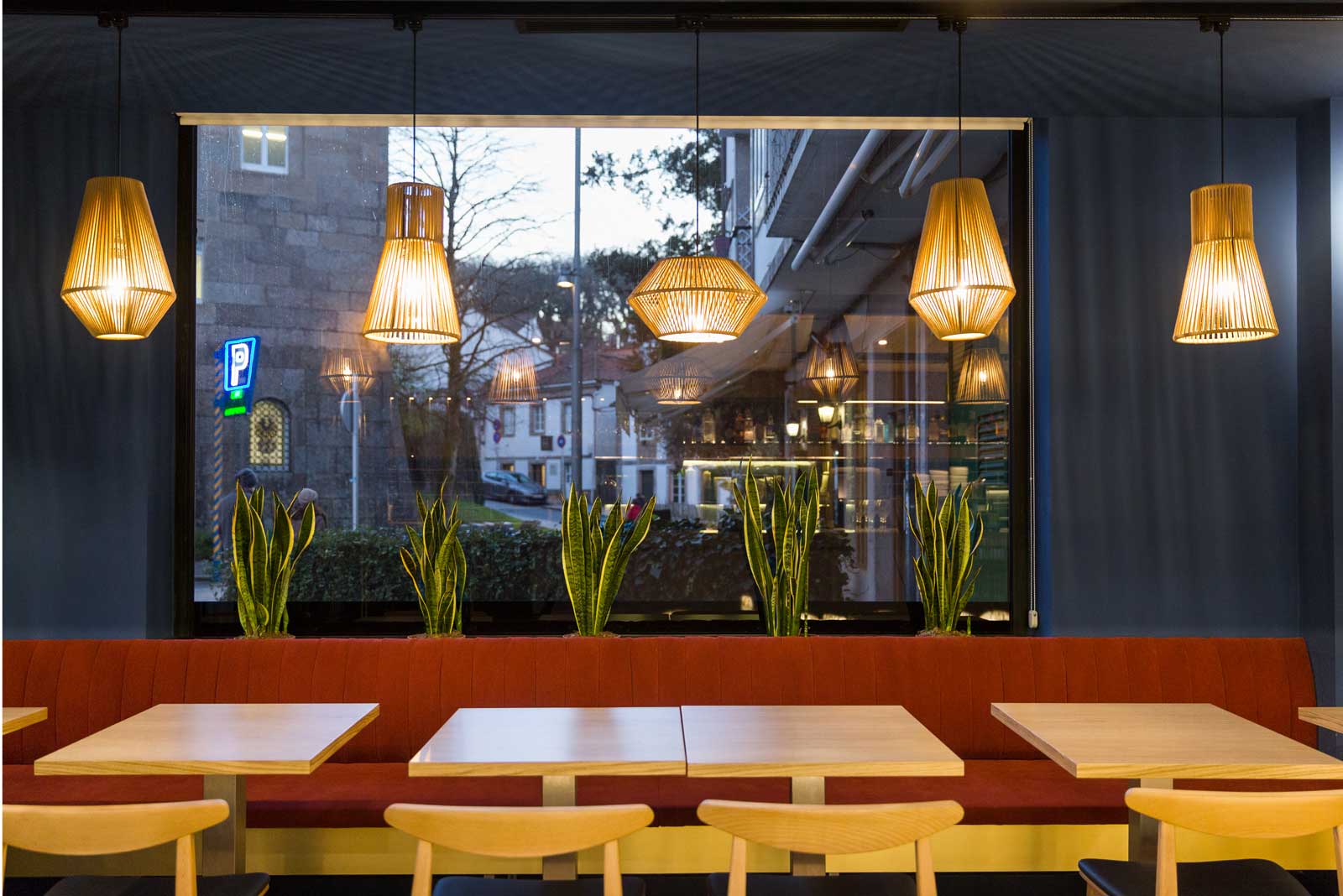 Easy parking
There is handy public parking right across the street.
You can reserve a parking space.
Reserve parking now