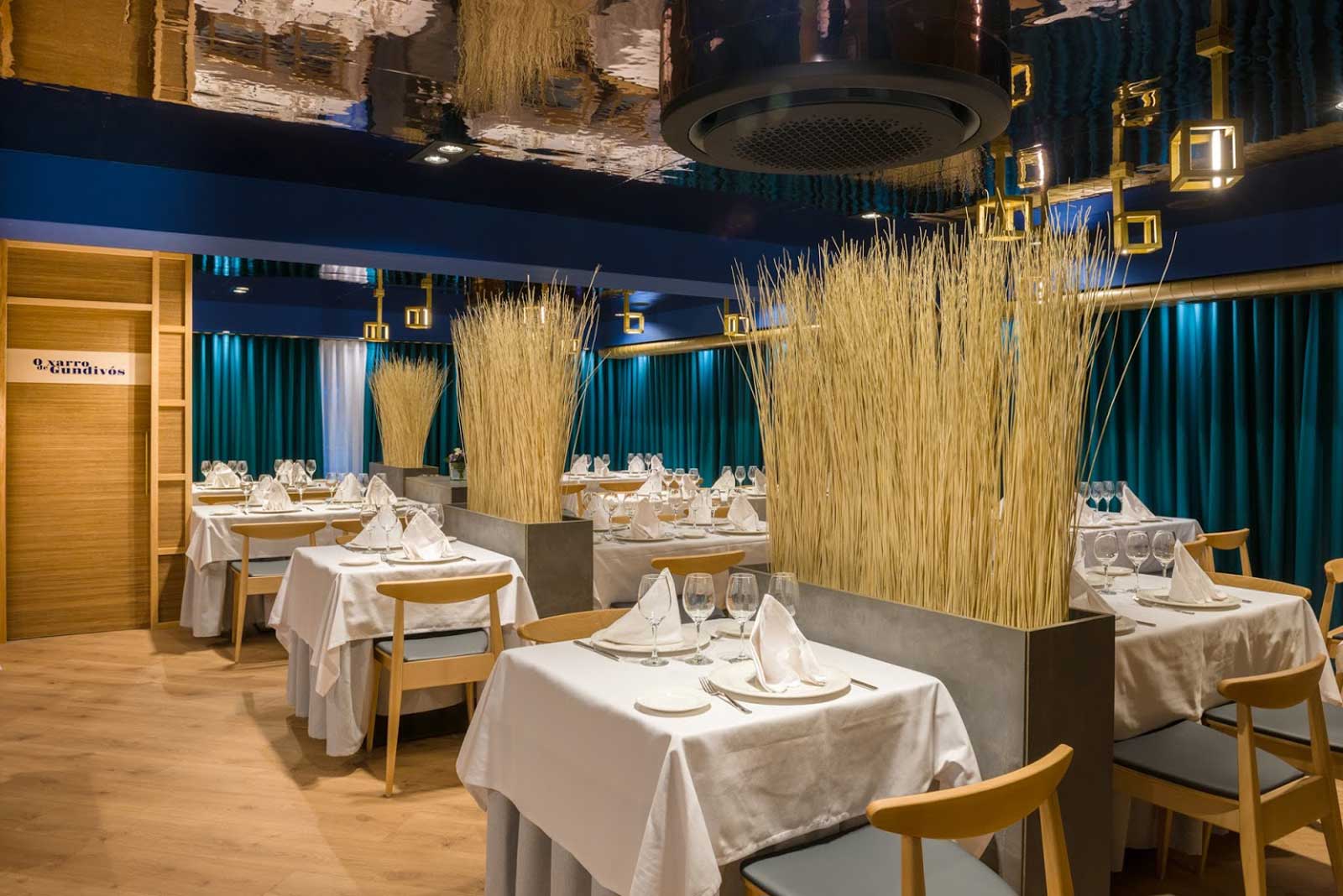 San Clemente Restaurant
THE SPECIALIST SEAFOOD RESTAURANT IN THE HEART OF SANTIAGO'S HISTORIC OLD TOWN
Experts in traditional Galician cuisine
We serve you the best quality seafood and fish, meat, and seasonal vegetables, along with the finest wines which are quality controlled by regulation.
Season
In the course of the year we provide in our dishes the best produce that each season has to offer.
Market
We buy our food from the market thus ensuring it is local and fresh.
Quality
In San Clemente, our customers are the most important, and so each day we select the best quality produce for you.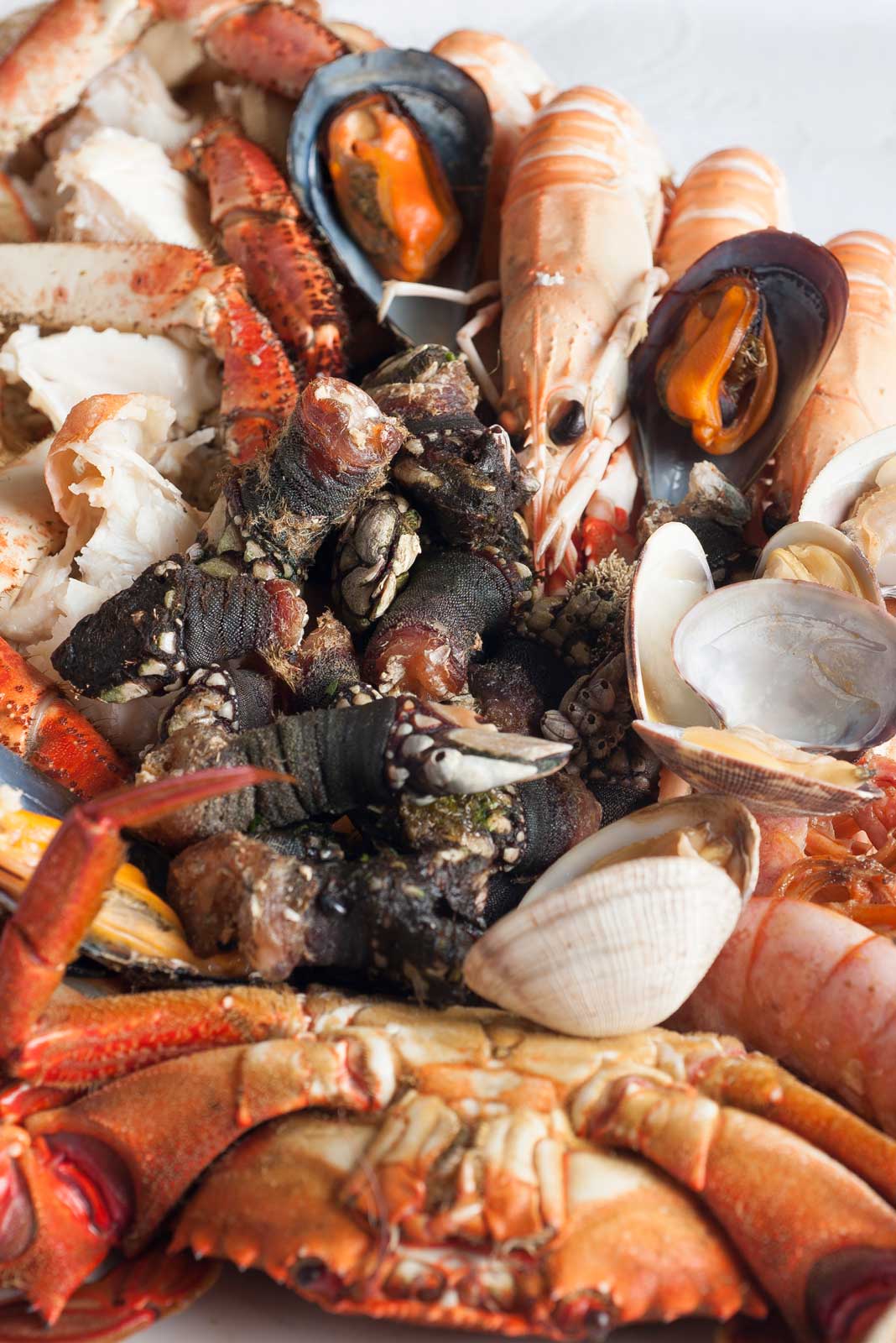 Enjoy our signature dish:
the seafood platter
The rugged coastline of Galicia produces seafood which is unique in the world. Depending on the season, you will be able to savour the best and freshest seafood arriving direct from the Ribeira, Muros or Costa da Morte markets.
Subscribe to our newsletter!
and we will keep you up to date.