Our menu
Check our wide selection of dishes and tapas.
Debido a la situación actual, provocada por el COVID-19, nuestra carta podría sufrir modificaciones puntuales.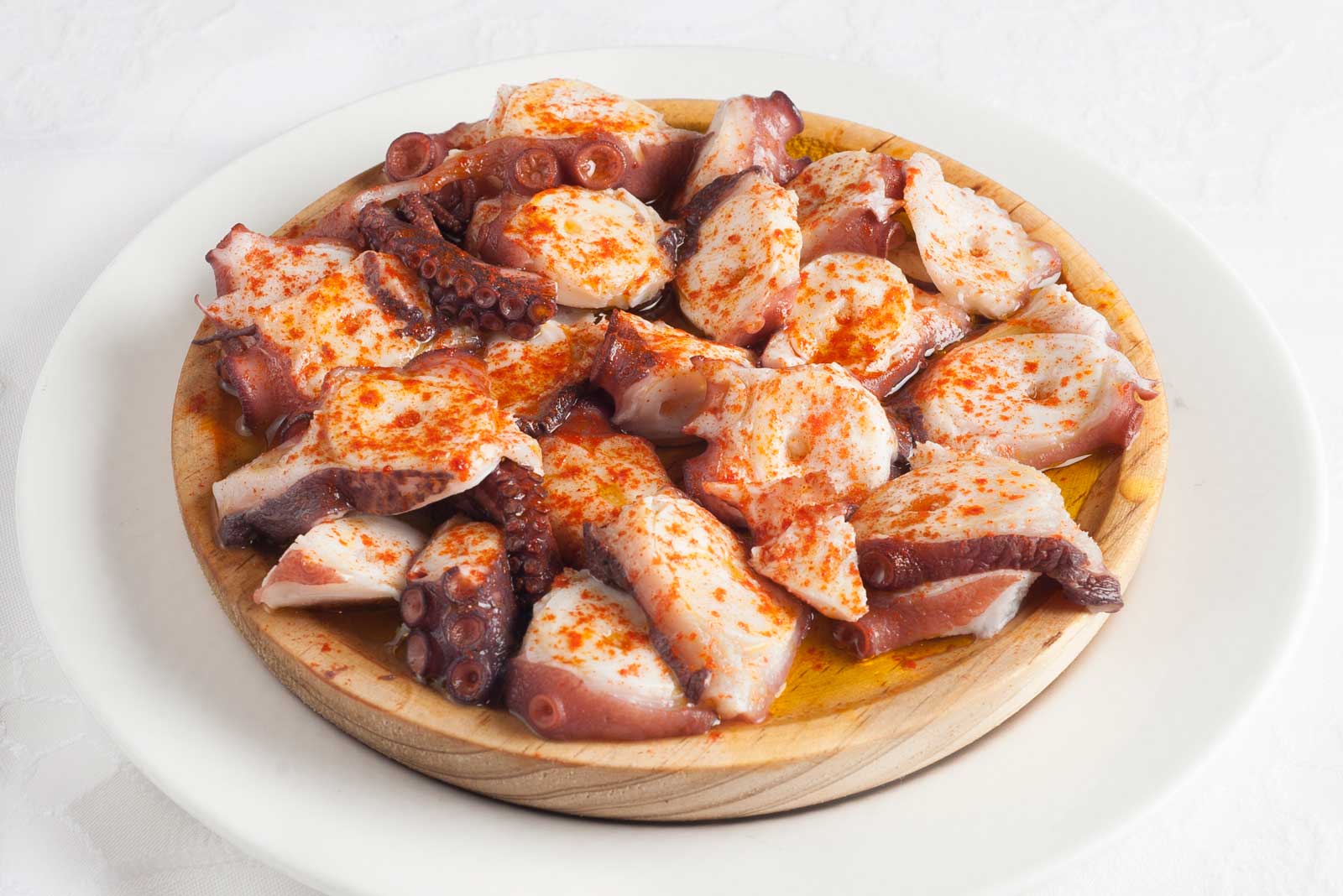 Starters
Galician broth
Galician style octopus
Iberian ham 5 Jotas
Mixed salad "San Clemente"
Bread rolls, butter and olive oil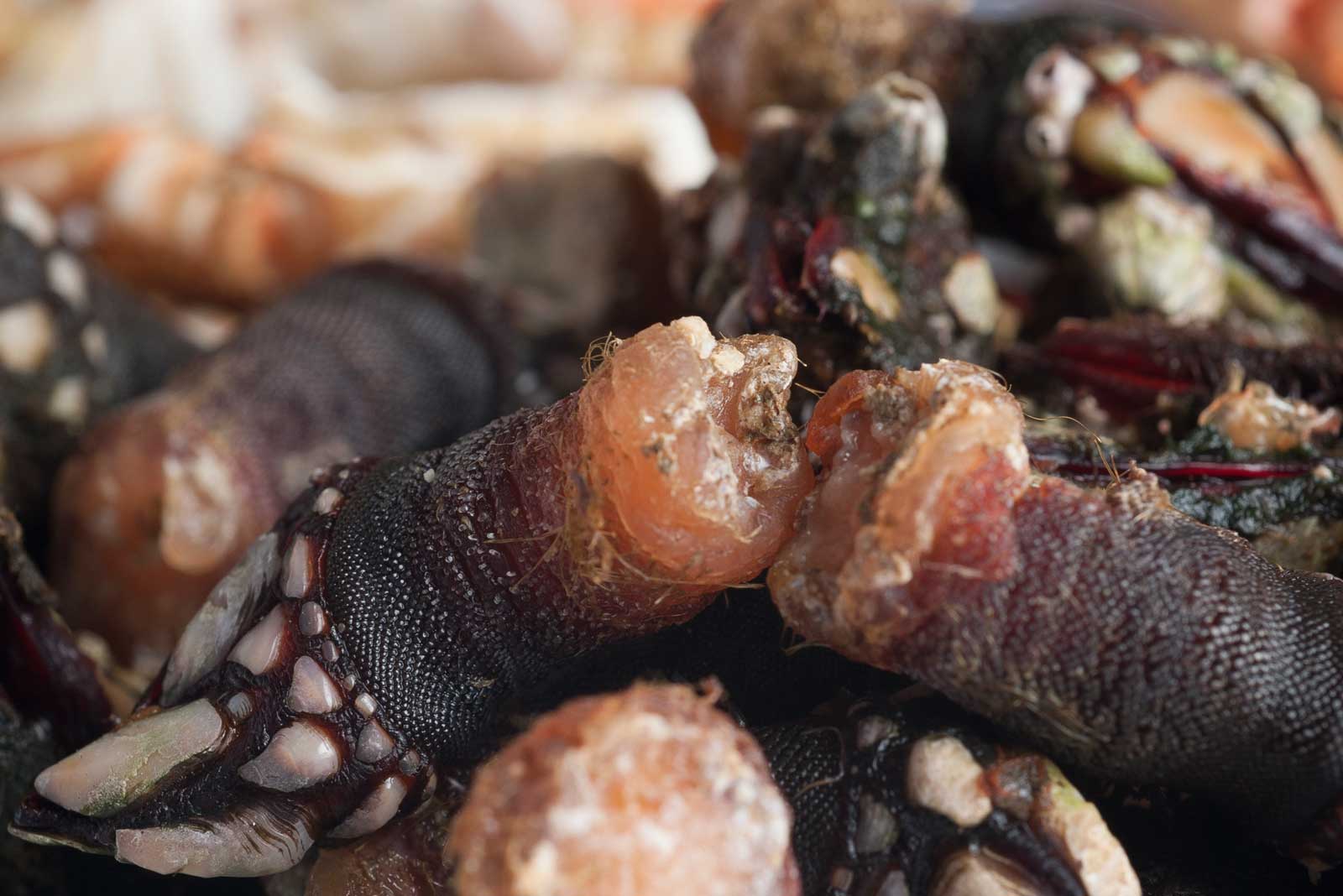 Shellfish
Grilled queen scallops
Coquille Saint Jacques (unit)
Grilled langoustines (300 g.)
Steamed mussels
Clams in a savoury sauce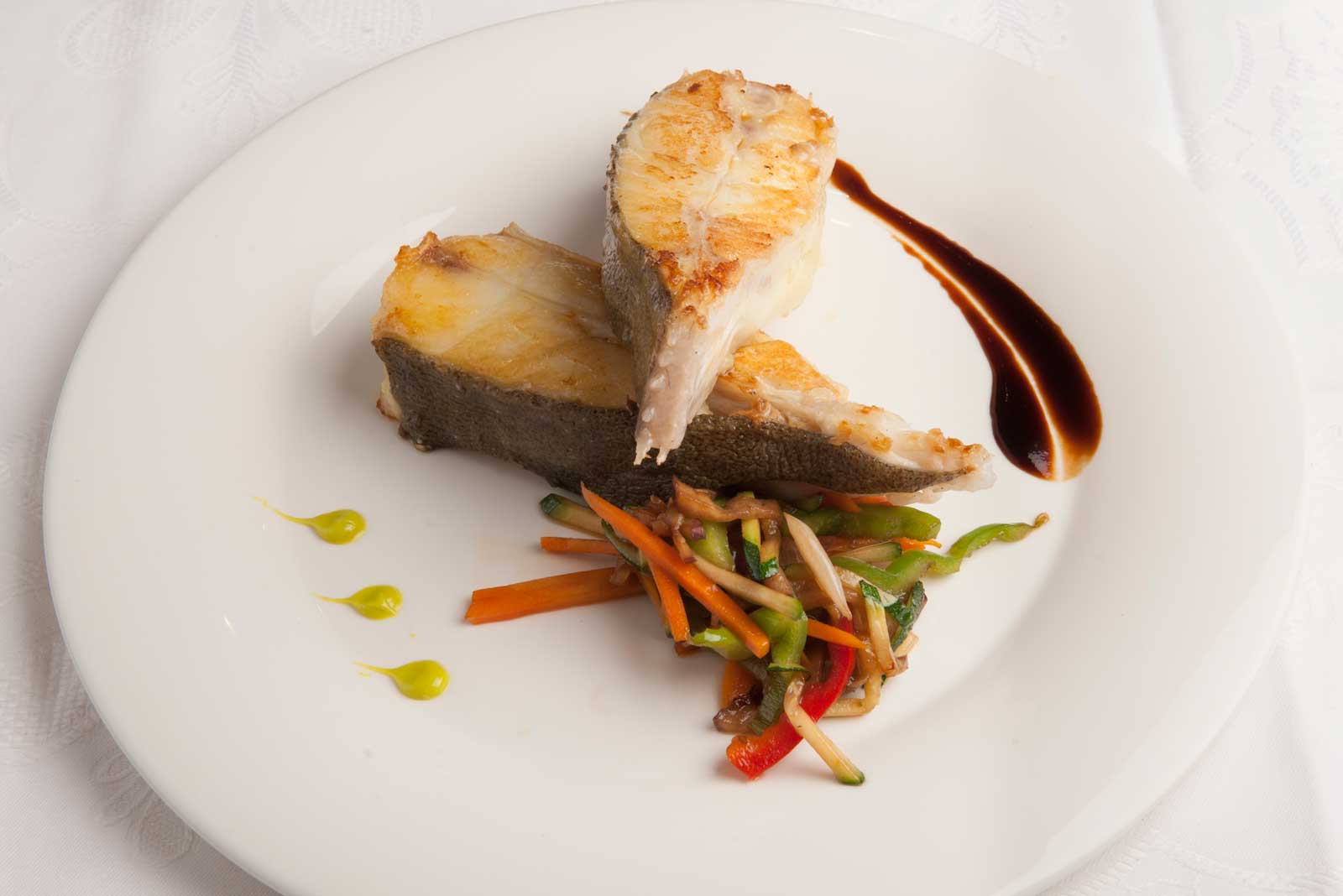 Fish
Grilled turbot with langoustine sauce
Grilled corvina
Sailor stew (min. 2 pax.)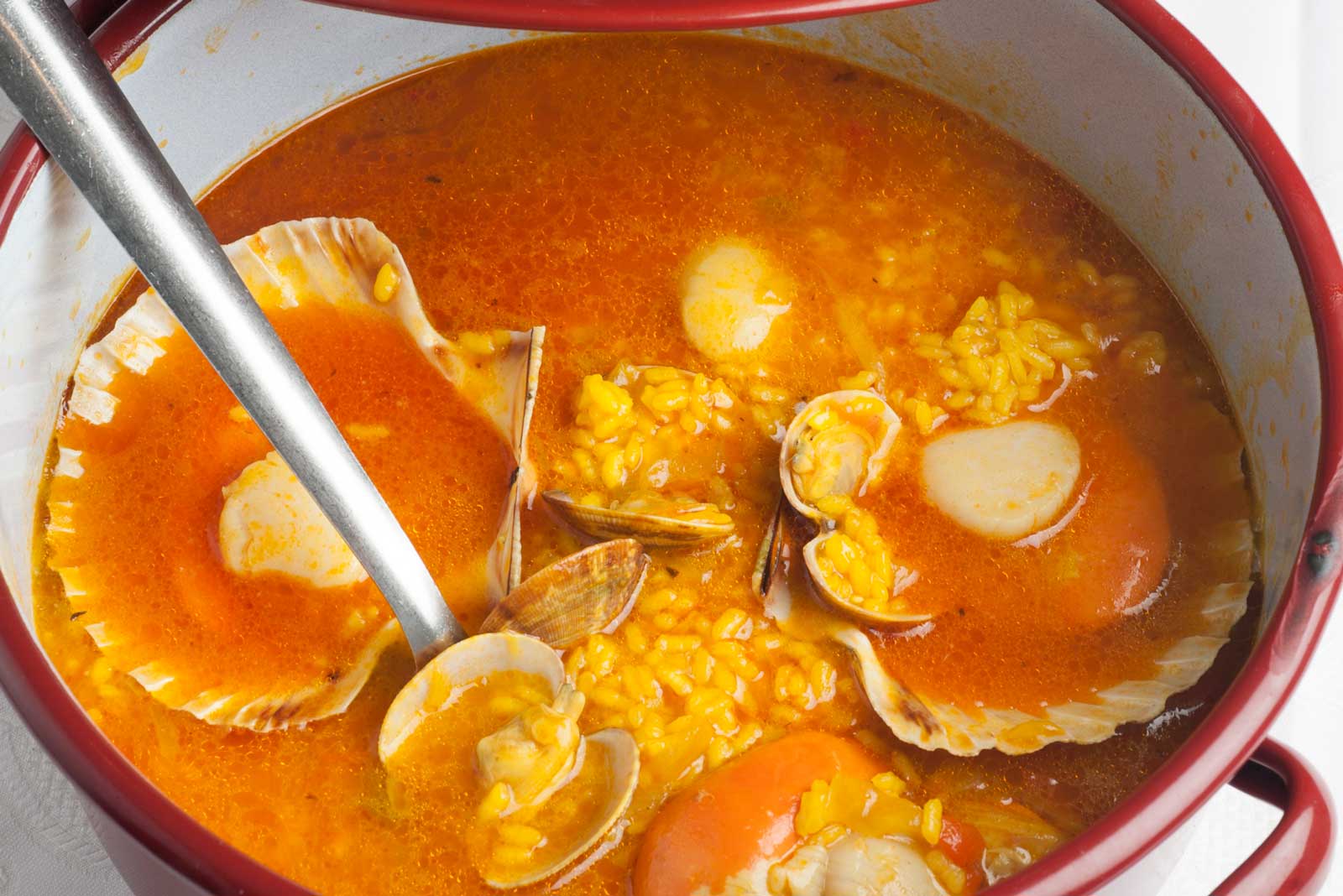 Rice (min 2 pax)
Seasonal rice
Rice with lobster and queen scallops
Rice with scallops and clams
Fish and seafood paella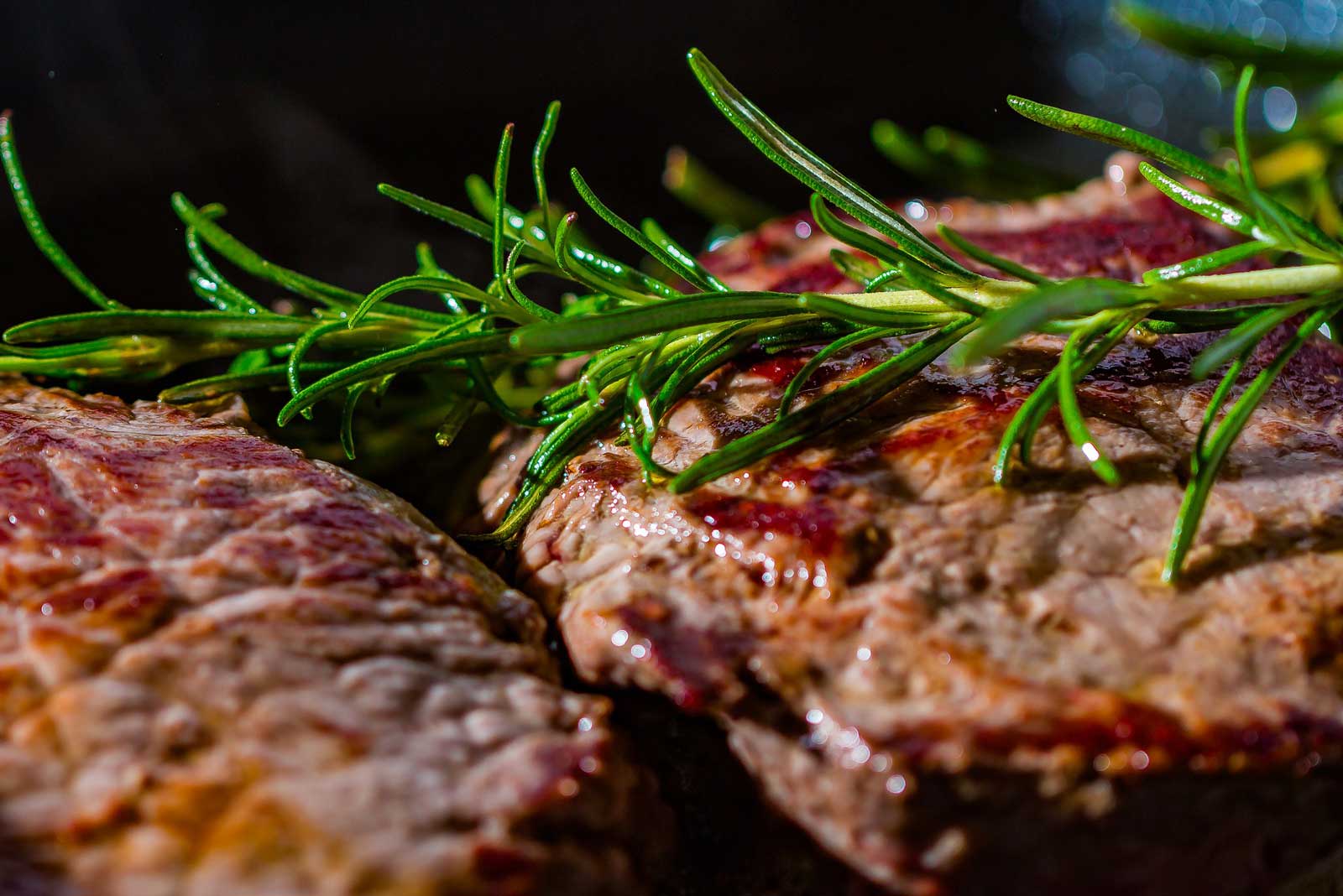 Meat
Beef casserole with baby potatoes
Grilled beef steak
Veal milanese
Grilled entrecote steak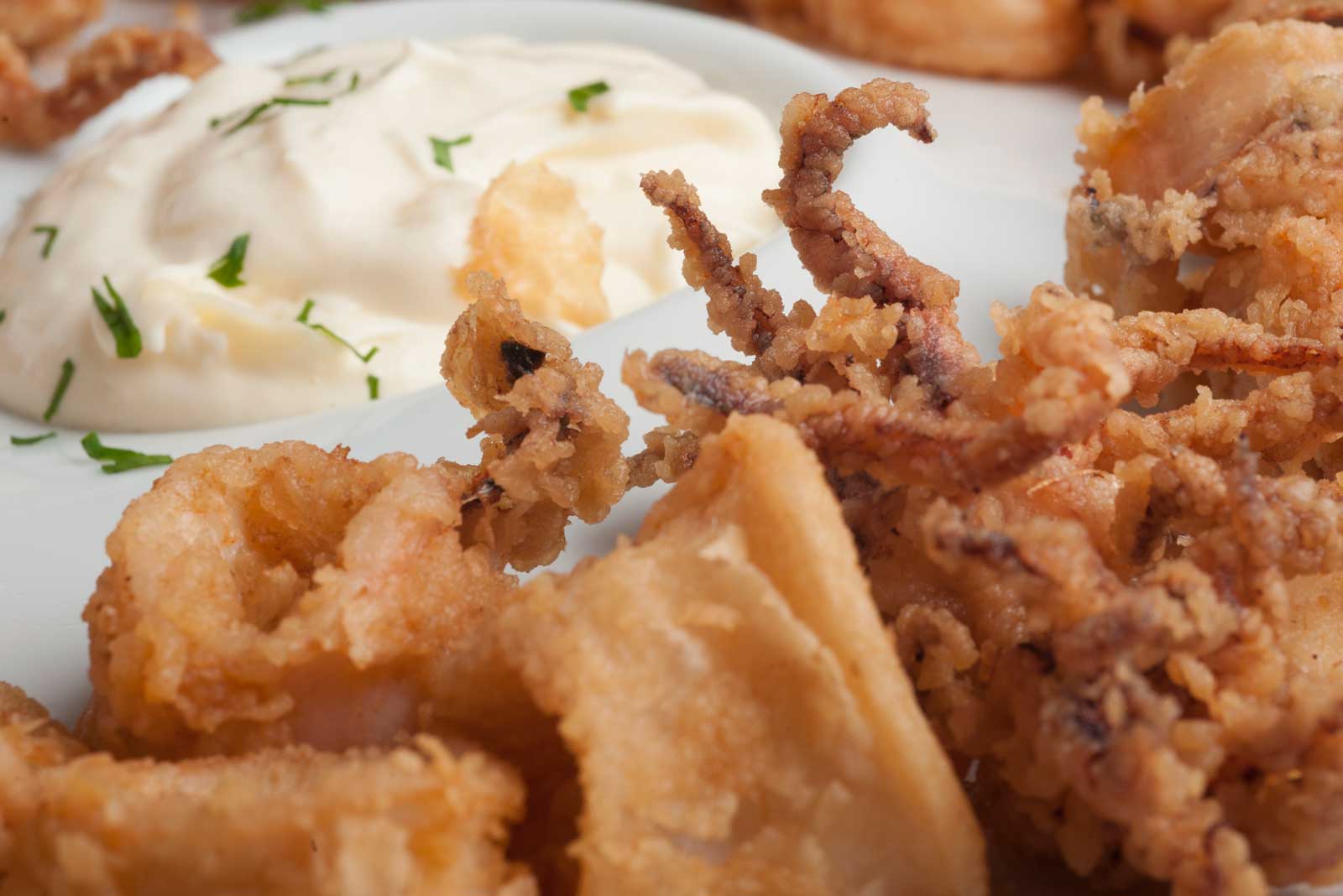 Something to share
Deep fried squid with a black alioli sauce
Homemade croquettes (ham or seafood)
Scrambled eggs with octopus
Scrambled eggs with "chorizo" and french fries
Diced pork loin and french fries
Chicken fingers and french fries
"San Clemente" Hamburger (200 g.)
Selection of vegetables in tempura
Bread basket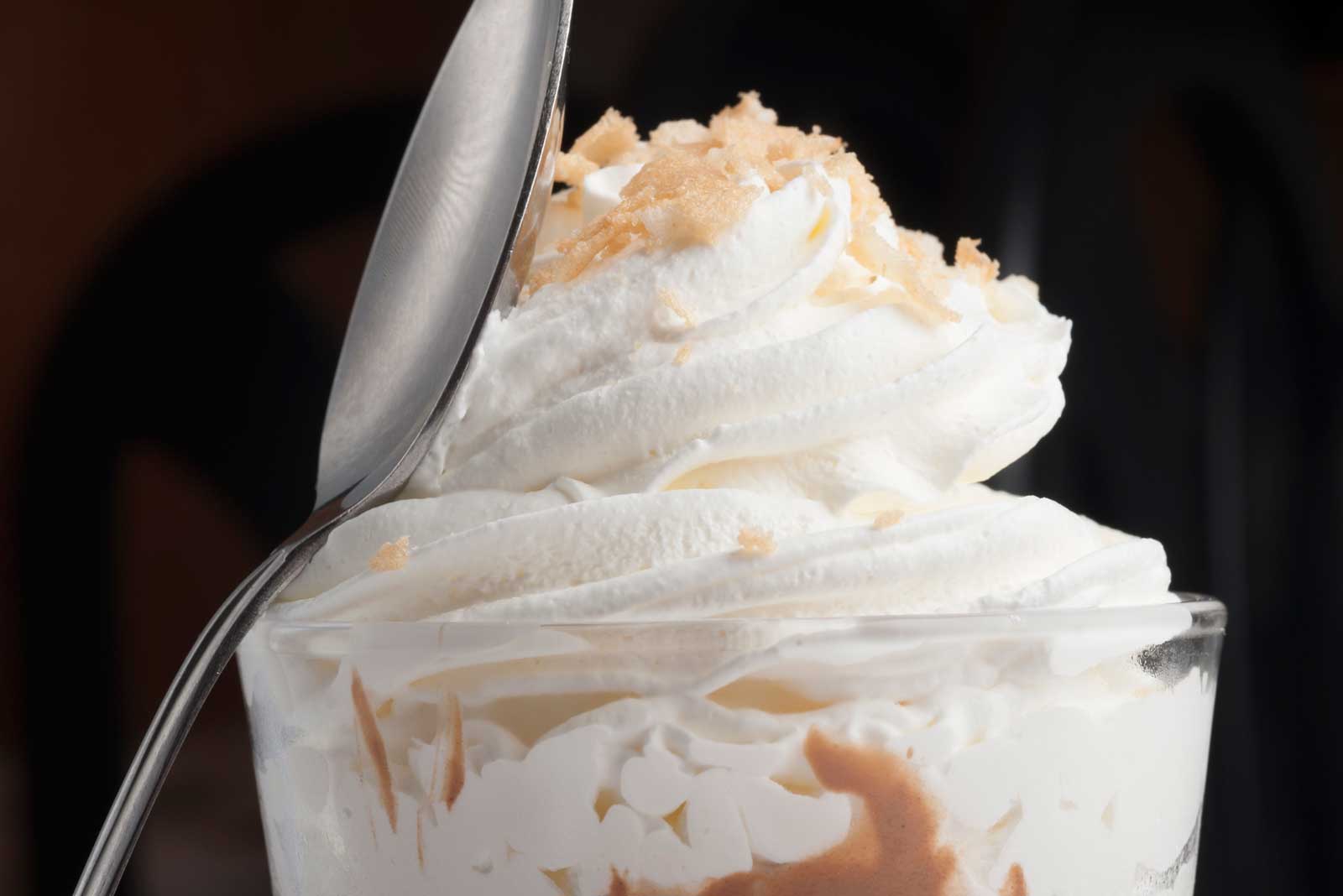 Desserts
Flambéed crêpe with vanilla ice-cream
Tinino's crêpes
Crêpes with cream and honey
The traditional "Santiago" cake (100% almonds)
Lemon and Cava sorbet
Cream-filled pastries
Ice-cream (strawberry, vanilla, chocolate, nougat, coffee, lemon and cream)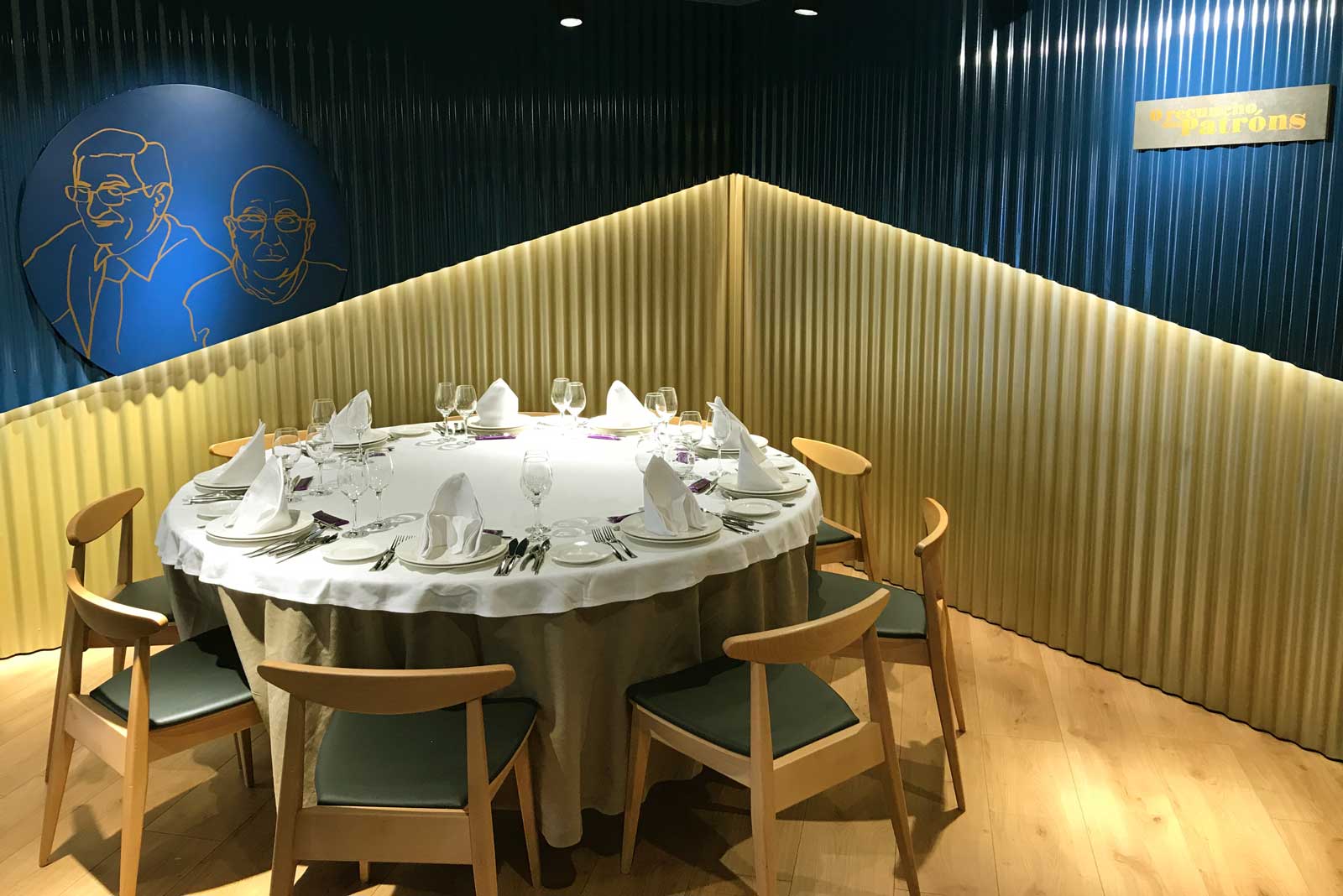 A TU GUSTO
MENÚS GRUPOS
Menús de grupo son para un mínimo de 10 personas pudiéndose confeccionar otros de acuerdo con las necesidades del cliente.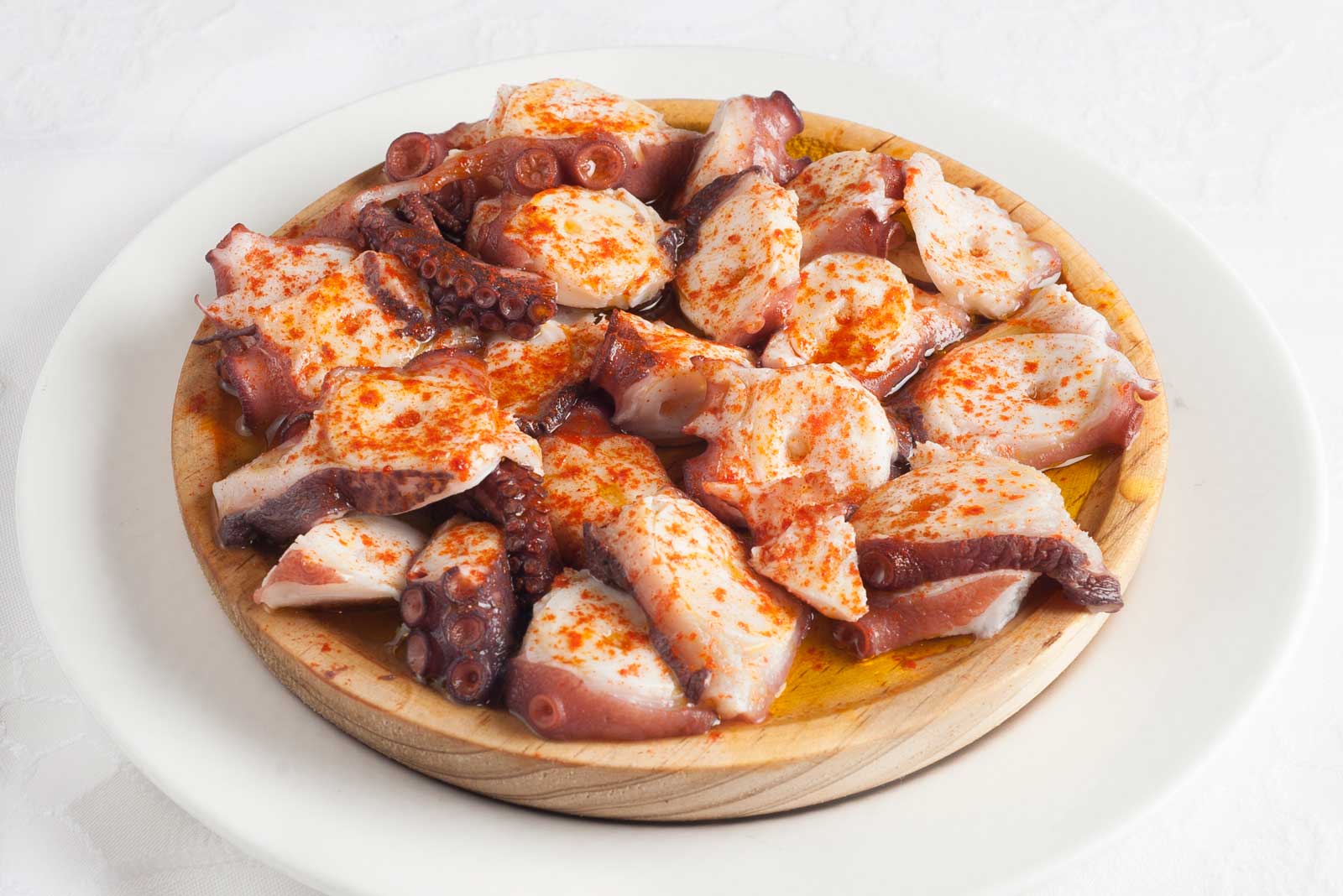 A TU GUSTO
A DOMICILIO
En nuestra carta específica para el servicio a domicilio encontrarás toda la magia y calidad de nuestra cocina en tu casa. Consulta en nuesetras redes las sugerencias semanales.